MASS EFFECT ANDROMEDA
STARFINDER/5e CAMPAIGN 5.
08/14/2022:
MASS EFFECT ANDROMEDIA 2821
Chapter 5: HUSK WORLD
Opening Scene: The "Krogan's Whip" arrives in the Ilem system
Tuesday August 3rd 2821 NST:
Ilem System:
Ilem IV (ILEMCHUUVA): HUSK World
SWARM Devoured
Golden World: 0%+ Hydrosphere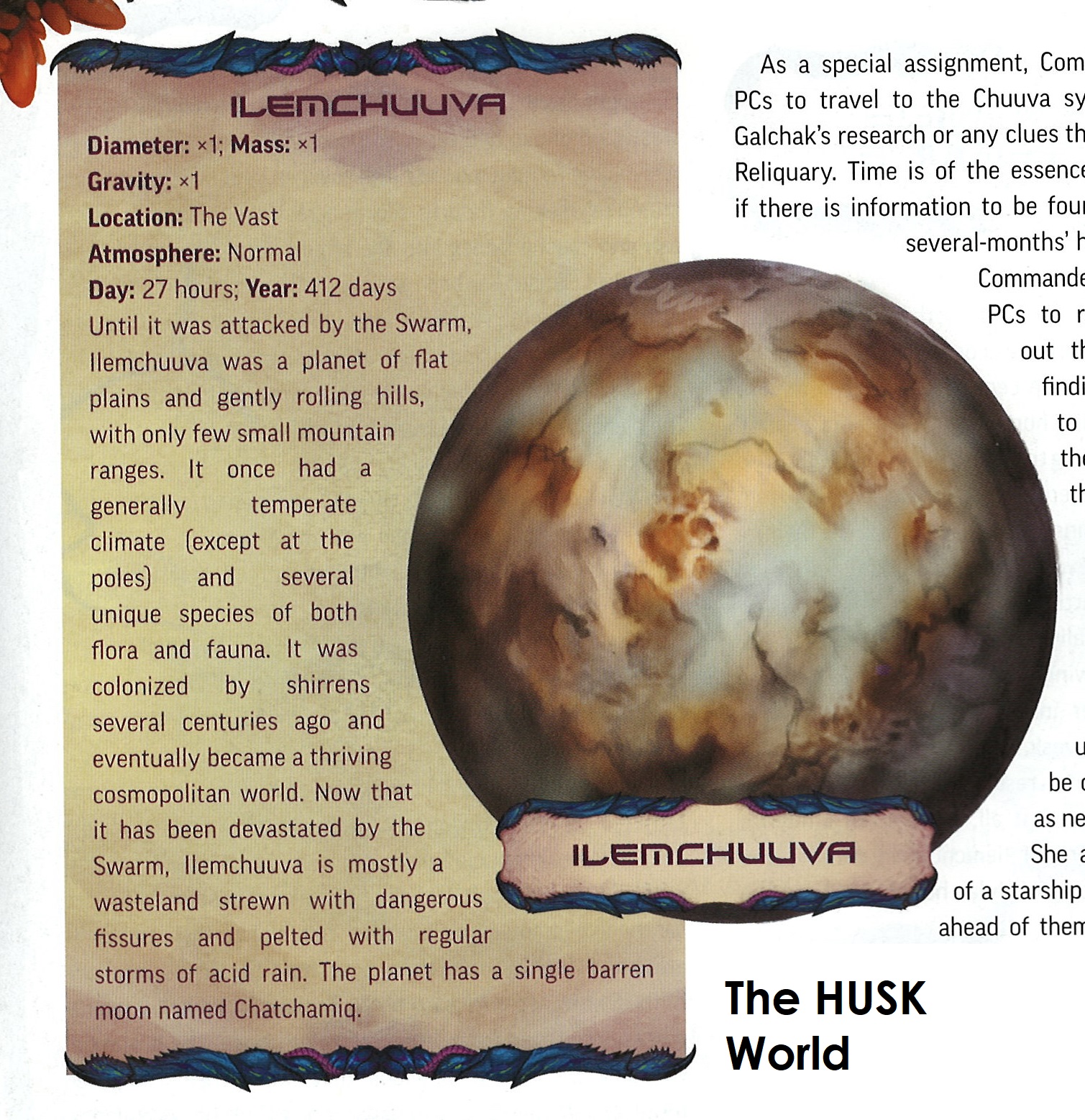 03
:00 August 3rd

2821 NST
:
Scene One: Running the Blockade
Getting onto a Swarm Devoured planet is more than The Long Ship Star Yacht could be asked to preform.
So the PACT worlds of Suskillon Sector supplied the team, a medium stealth corvette.
The Orbit of ILEMCHUUVA was pretty crowded with SWARM vessels including
27 Super Dreadnoughts
Luckily the team has some pretty good pilots.
They made it to the surface near the city (or whats left of it) that the Shirren scientist once lived.
12:00 August 3rd2821 NST: Scene Two: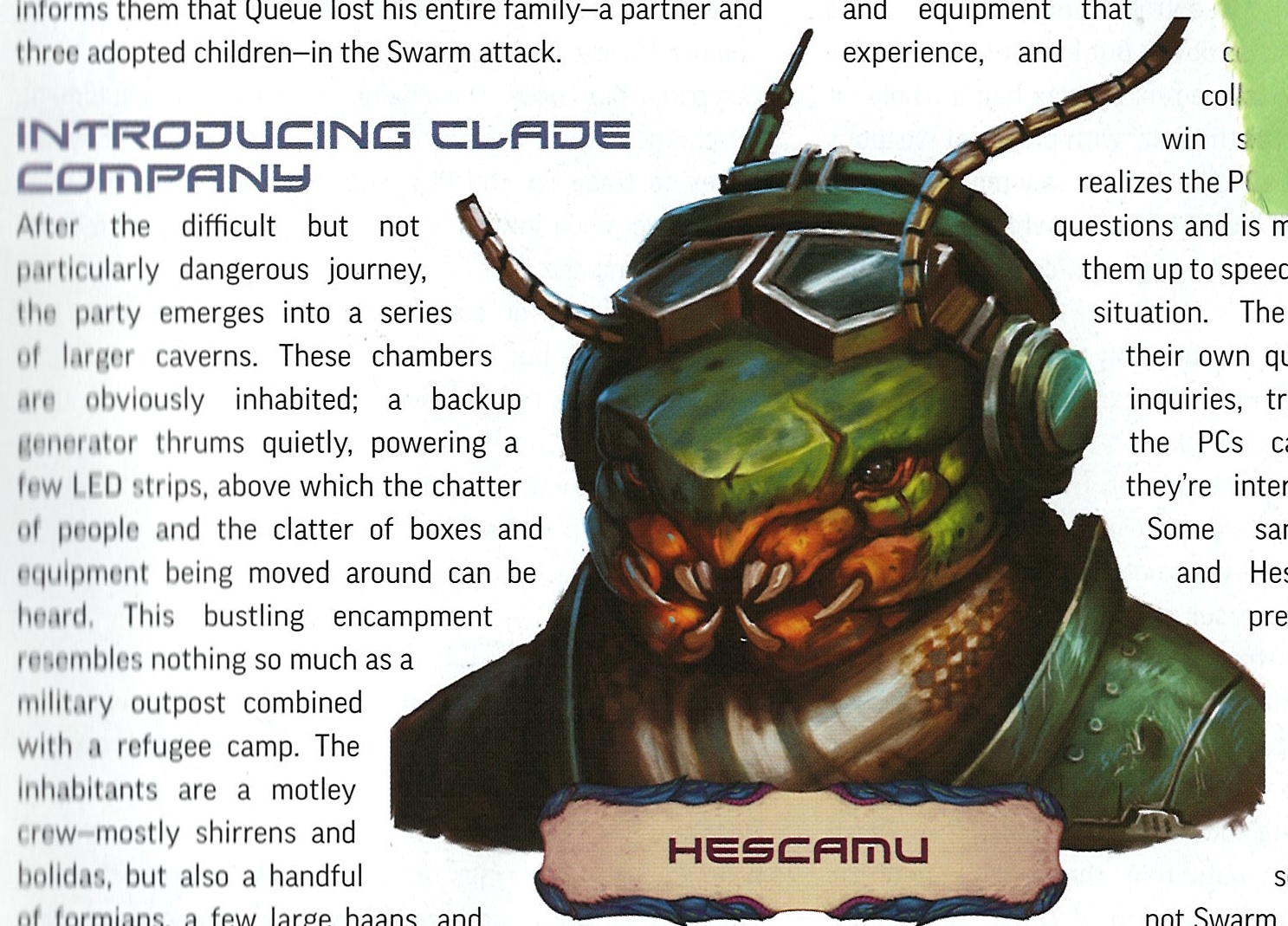 The team makes contact with a ANTI Swarm mercenary/Freedom Fighter/Refugue unit
calling themselves the "Clade" company. The unit is mostly Shirens other refugues from ILEMCHUUVA lead by Hescamu, a member of an independent race of friendly giant Earwigs. They now number less than 100 and realize its time to get off planet. Still they want to go out with a "Bang." They offer to help find the offices of the probably dead scientist the team seeks if they help destroy a Swarm Continental Extractor. A Swarm Continental Extractor is a massive 10 km long tick like creature sucking out the last 1% of the planet's biosphere.
18:00 August 3rd 2821 NST: Scene Three: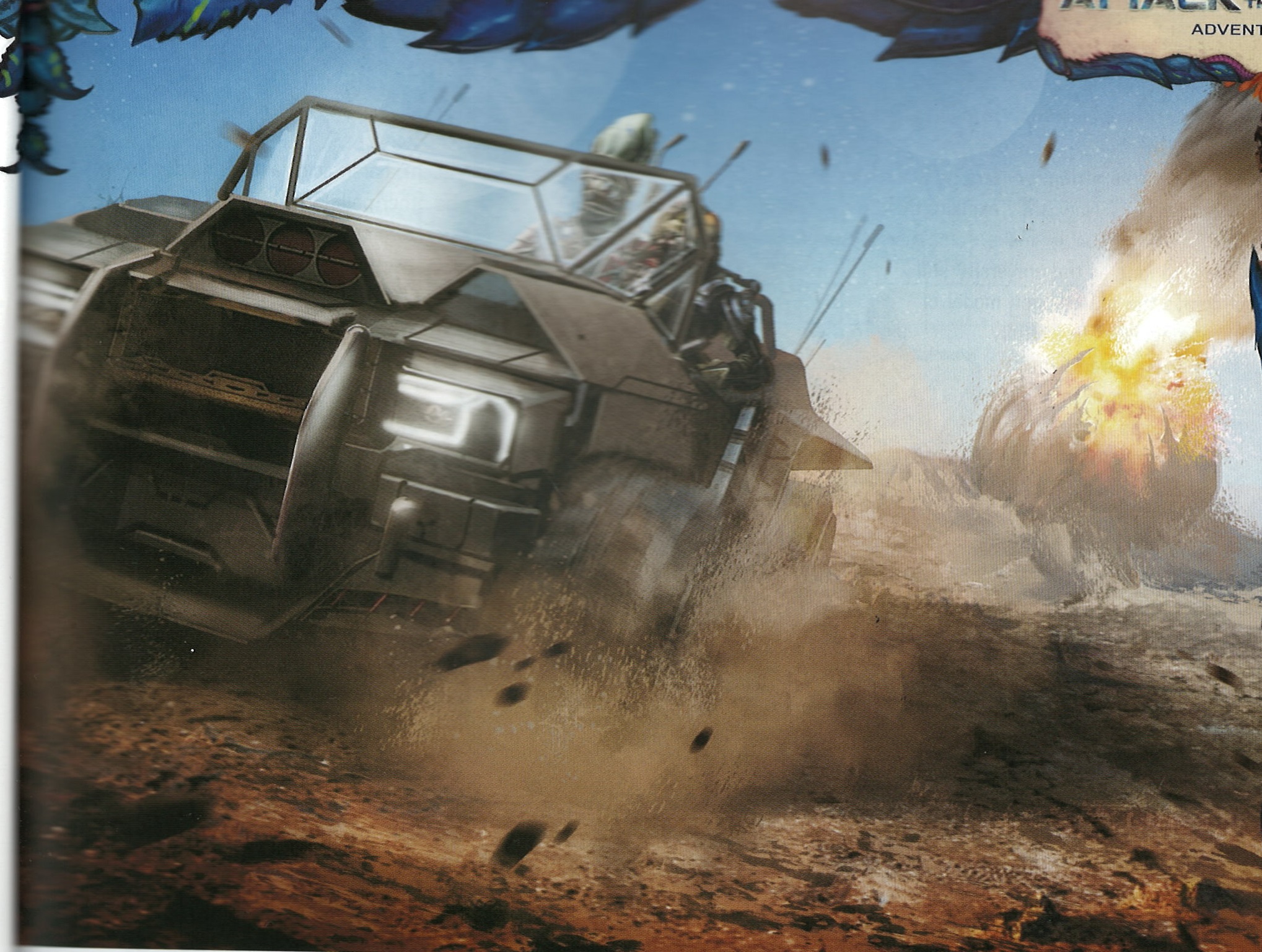 The team blows up the Extractor using the AMC reactor of the wreaked

Clade Company Star Ship. because the Swarm Mind has definitely

noted their presence.

Clock is now ticking to find info on the Forever Reliquary

24:00 August 3rd 2821 NST: Scene Four:

The Team reaches what is left of the UUDZ University and is in Luck, they find a VI of the Dead scientist that gives them the location, roughly of where he thinks the Forever Reliquary is.

With the Survivors of the Clade Company packed onto the Krogan Whip

the team escapes and heads for the Ashyspo system.

PARAGON Points: +10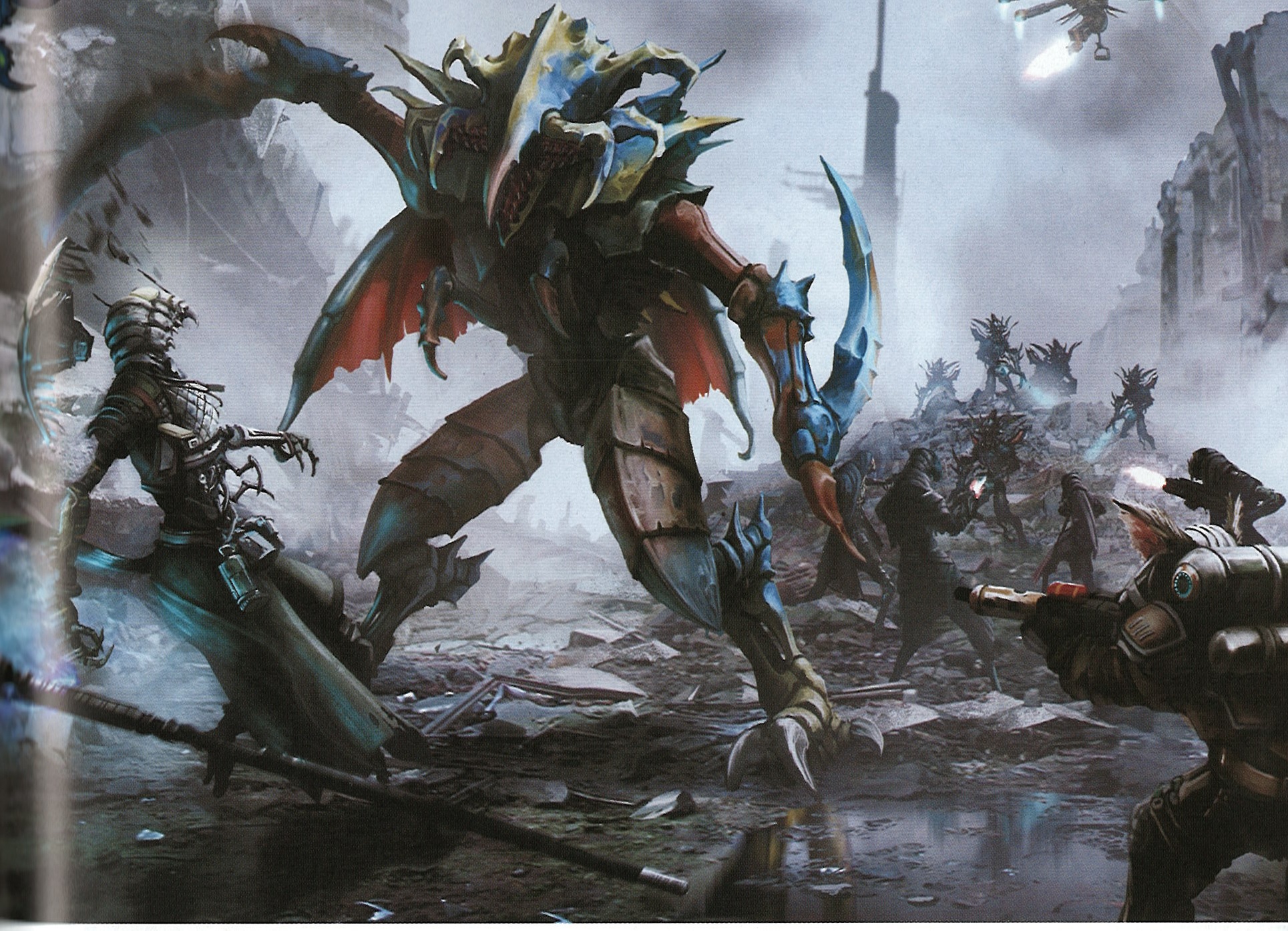 08/21/2022:
MASS EFFECT ANDROMEDIA 2821
Chapter 6: The FOREVER Reliquary